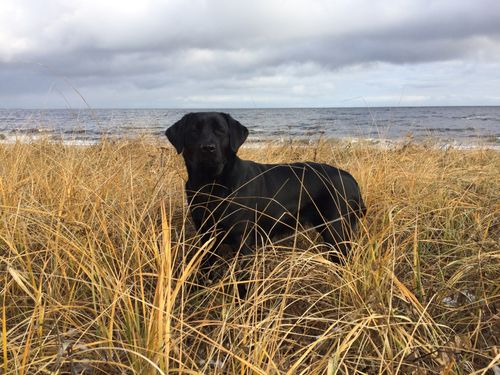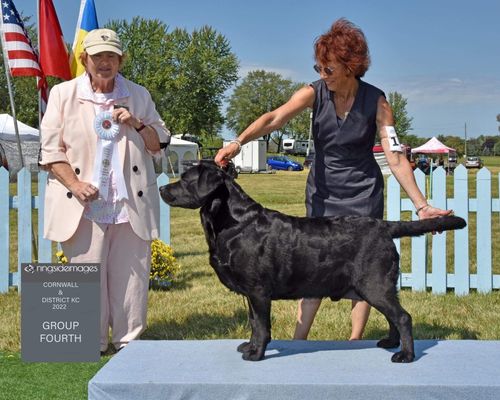 Chiots de disponible / Puppies available 
Wynter et Epic 
Pour un rdv ou pour toute information , vous pouvez nous téléphoner au 438-869-9660
For information or to schedule a visit : 438-869-9660
Note: Nous éprouvons de la difficulté avec Breederoo pour envoyé les emails nous nous en excusons ,svp utiliser notre email : marcalphonsevachon@gmail.com ou nous téléphoner : 438-869-9660 pour toute information , Merci!
Nos chiots sont élevés dans la maison avec nous et même si nos enfants ont grandis, venir jouer avec les chiots est un grand plaisir pour eux !

Nos chiots partent à 8 semaines et ont été micropucé,vermifugé et vacciné par un vétérinaire . Ils sont aussi enregistré au  Club Canin Canadien.
Our puppies are home raised in our home by us and our 5 children ! The kids have grown since we first started but it doesn't stop them to come play with the puppies with their friends , they do a wonderful job socialising the puppies !

Our puppies  are microchiped ,dewormed and are seen and vaccinated by a veterinarian . They're also registrered by the Canadian Kennel Club !
Ce vidéo est de Stella avec ses chiots !
Enjoy a short video of Stella and her puppies !
Ce ne sont pas des chiots à vendre ! These puppies are already sold and living with their new families !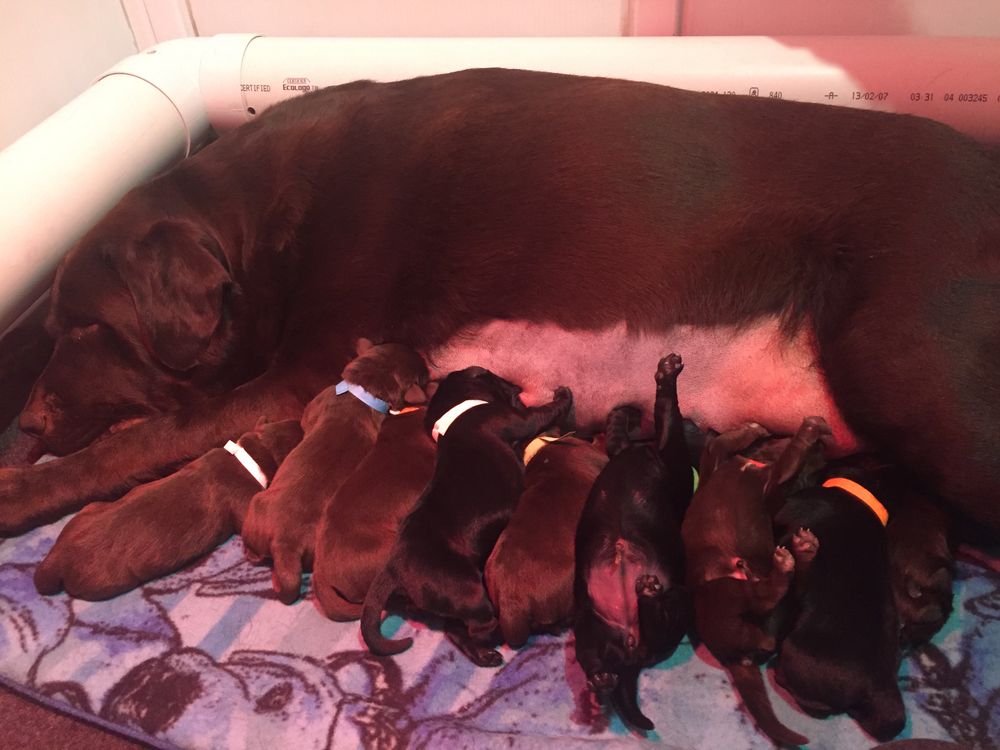 Les chiots ont 2 semaines / puppies are 2 weeks old